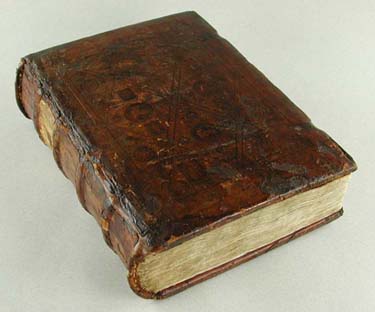 First we had books.
Then we had Criterion DVDs.
Then we stuck 'em together with rubber bands and discounted 'em by 25%.
If you don't believe me, watch this Animated Propaganda Video:
You can pick them up online by clicking
here
or come into the store for a full range of titles.